Allied Telesis Group was founded in Japan as a network product manufacturer. Based on the company name, "United and Integrated" (Allied) and "Moving forward" (Telesis), the entire company has worked together to provide clients with the value that networking technology can deliver. Our business, which started with the research and development of network products, has now expanded to network system design, construction, maintenance, and operation, as well as security management.

Digitalization is advancing in a variety of fields, and this is a significant opportunity for our group to greatly expand our business. Network technology is inevitable in the transition to digitalization, and our extensive and profound knowledge and vast experience accumulated through continuous research and development enable us to provide the best solutions to our clients.

The passion and spirit of challenge we had when we started our business as a network venture continues to motivate us even today. With the spread of digitalization, the possibilities of the network will also continue to evolve. We will continue contributing to the realization of a prosperous society where people can access information safely and securely anytime, anywhere.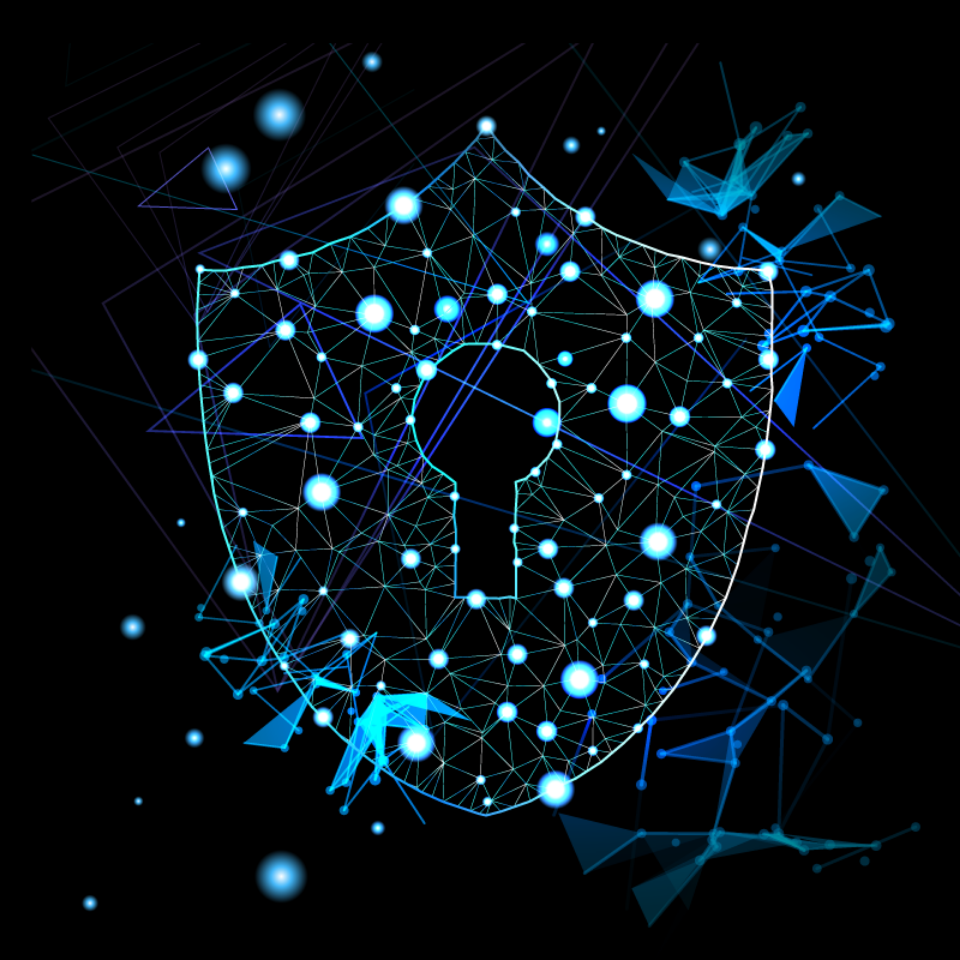 Our Business
Delivering Technology Needed, When You Need It.
We do thorough market research, R&D and inspection,
and manufacture high quality products.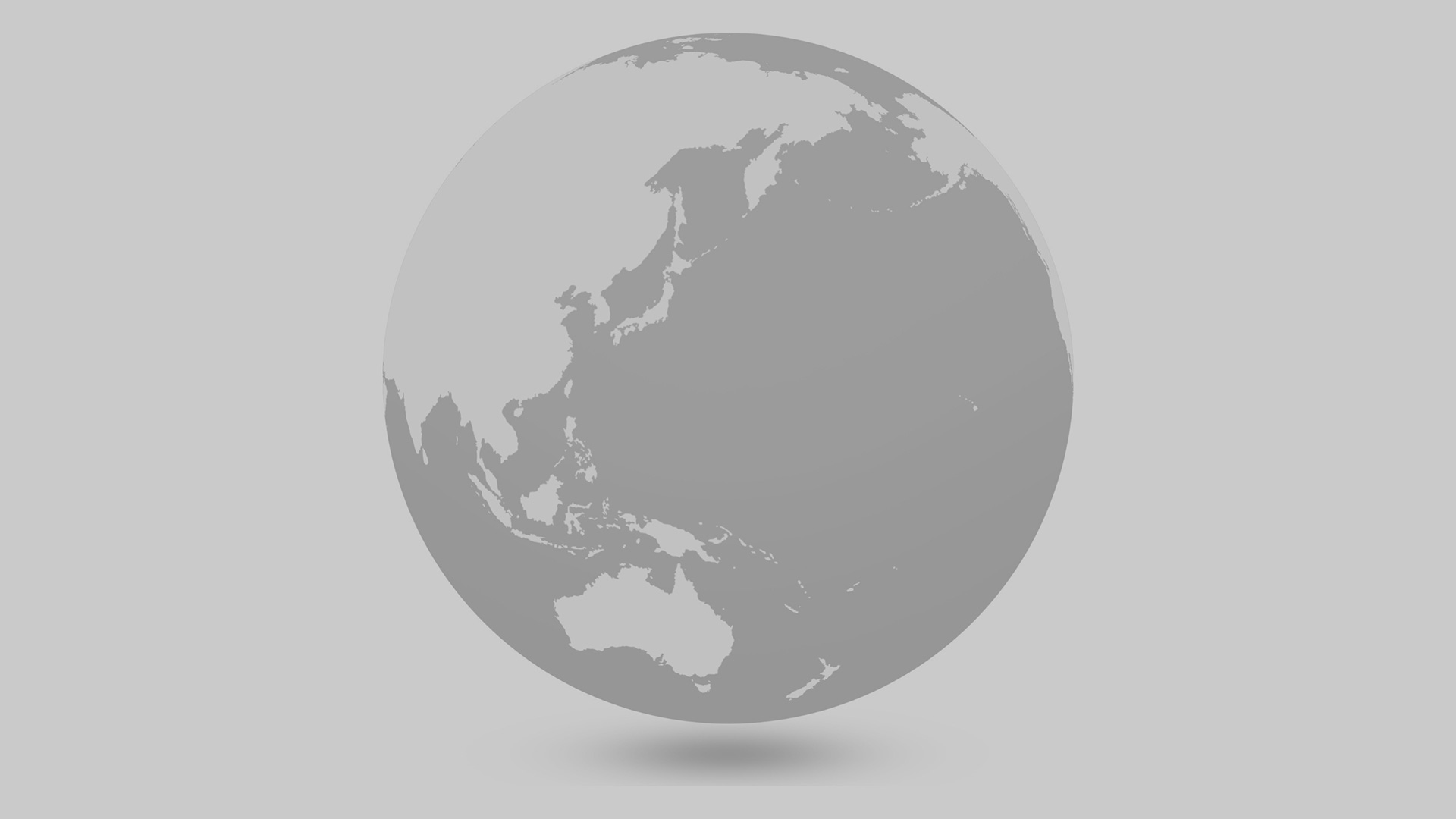 Allied Telesis Group
Allied Telesis Group researches and develops IP technologies and network systems and sells them to customers worldwide, while also providing support services.
The Group aspires to create a society where people can access information comfortably and safely anytime from anywhere through leading-edge technologies and solutions.